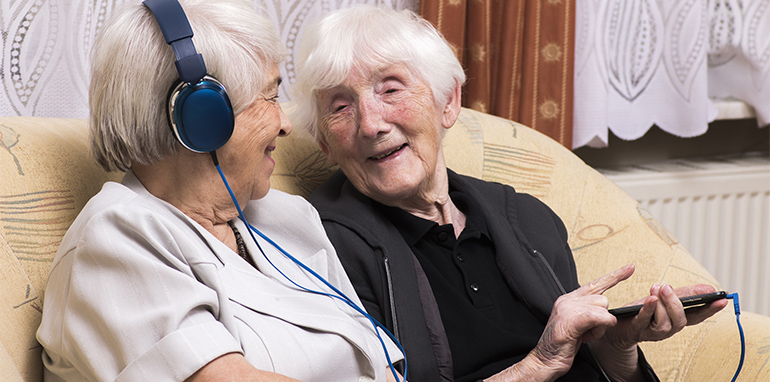 Our services
We provide:
Help and advice (Normal office hours, Monday to Friday)

A help-line 01670 514316

Newsletter: NoISe: full of information (large-print, braille, CD, MP3, USB, Email)

Information days

Fact sheets, leaflets and audio, email or usb stick (free)

Equipment for demonstration, sale and short-term loan. From simple gadgets to high-tech

Transcription of short documents and publications recorded or converted to large print or Braille

Awareness training and consultancy to community and statutory organisations and to businesses

Meeting room facilities available for hire, only £15 per hour or £80 per day, centrally located, free parking,loop facility, includes tea / coffee etc. Vision Northumberland is located in Morpeth, at Reiver House on Staithes Lane. Click here for room hire information and booking form.
Make a difference
Vision Northumberland is a registered charity and depends on outside help to enable us to carry out many of our activities.
We are greatly helped by our team of volunteers, as well as receiving some financial support from individuals.
If you would like to help by volunteering, fundraising, sending a donation, being actively involved with one of our committees, making a bequest or joining our 100 club, please contact us on 01670 514316.
If you pay income tax, your donation can be worth 25% more to us just by asking for a gift aid form and enclosing it with your donation.