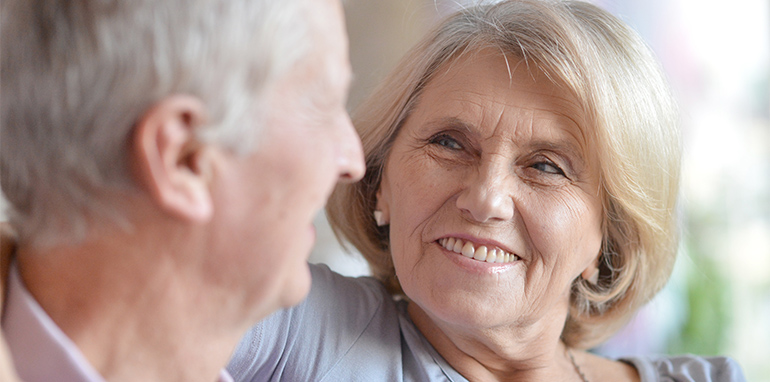 Become a volunteer with Vision Northumberland
There are lots of ways to volunteer with Vision Northumberland. It's a great way of meeting new people and learning new skills.
By volunteering with us, you can make a real difference to blind or partially sighted people living in Northumberland.
Take a look at the opportunities available and find out more about the different roles in volunteering.
If you would like to do something not listed, contact our friendly volunteering co-ordinators to find out more.

Benefits of volunteering:
Give something back

Help Others

Enjoy new experiences

Make new friends

Do something positive

Learn variety of skills

Increase confidence & self-esteem

Receive training & support
Hours for most roles below are flexible and out-of-pocket expenses, such as mileage, phone calls and parking fees will be reimbursed.
---
Volunteer Receptionist & Admin Assistants
We require volunteers to help our friendly team at Reiver House. Tasks include answering the telephone, meeting and greeting visitors, assisting with the mailing of our quarterly newsletter, ordering Low Vision Aids and equipment and help out at occasional fundraising and information events.
Skills/Experience: Volunteers should have a friendly manner, good communication and organisational skills, basic office/computer skills and the ability to work as part of a team and to use own initiative where required.
---
Club Volunteers
We are looking for volunteers to assist vision impaired people at clubs and groups throughout the county.
This role includes providing sighted guidance and general assistance to vision impaired clients participating in activities held by the club or when on outings.
Skills/Experience: Volunteers should have a caring and friendly manner, and would be encouraged to enable the independence of vision impaired people attending these social groups. This could be for example, ensuring accessible information, such as large print/Braille menus or timetables are available to vision impaired people as well as raising awareness of their needs within the local community.
---
Client Connect Callers
We require volunteers to support our Telephone Befriending Service. Tasks include contacting matched clients via telephone and providing emotional support, enabling social contact and passing on valuable hints and information. Contact can be regular or occassional.
Skills/Experience: Volunteers should be friendly and have a patient and caring nature
---
Volunteer Drivers
Volunteer drivers are urgently required to provide transport and one to one guidance/assistance to vision impaired people. This may involve transporting people from their homes to clubs and support groups, hospital appointments, Vision Northumberland events.
Skills/Experience: Volunteers must be willing to provide assistance to vision impaired passengers. Have a friendly and patient manner and a current clean driving license and insurance. Willingness to maintain a good understanding of the Highway Code and relevant safety legislation is required.
---
Volunteer Voices
Volunteers read and record our newsletters and documents for service users who require correspondence in audio format. New applicants will be put on a reserve list, as we currently have a full list of active volunteers.
Skills/Experience: All we ask is that volunteers have a clear expressive voice.
---
Collection Box Volunteers
We are looking for volunteers who can spare a few hours a month to distribute collection boxes to local shops and organisations and at a later date, collect them for counting.
Skills/Experience: Volunteers should have good communication, organisational skills and a friendly and approachable manner.
Training for all roles will be given. Volunteers need not be experts, just willing to learn, to promote independence, and to befriend people with sight problems.
Please note: All our volunteers are required to undertake a DBS; costs will be met by Vision Northumberland.
If you are interested in any of the roles listed in this leaflet or would like to offer help in any other way, please contact us on 01670 514316