Chatter Box Cafe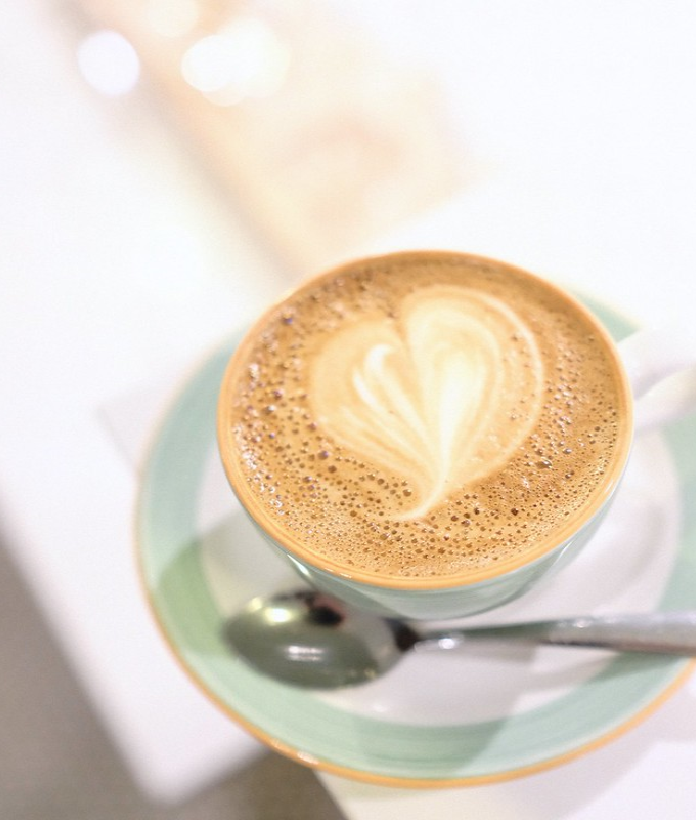 Vision Northumberland opens its friendly community café to visitors on Tuesdays and Thursdays 10am - 1pm.
It's a great opportunity to meet others with visual impairments and their families, have a chat, share tips and advice and of course, have some of our homemade scones, cakes and biscuits.
Volunteer transport can be provided subject to availability.